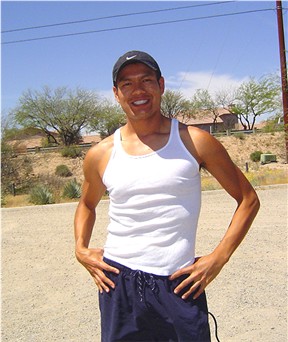 These are some pictures I took. I value my relationships with people and I will definitely stand behind each of my people, I try not to judge because it would take away my integrity to value them as a human being. Here's some lyrics from India Arie, it suits my personality just perfect.
"Dark future ahead of me, that's what they said, I'd be starving if I ate all the lies they fed. Cause I've been redeemed from your anguish and pain. A miracle child, I'm floating on a cloud. Cause words that come from your mouth, you're the first to hear. Speak words of beauty and you will be there. No matter what anybody says, what matters most is what you think of yourself." - Get It Together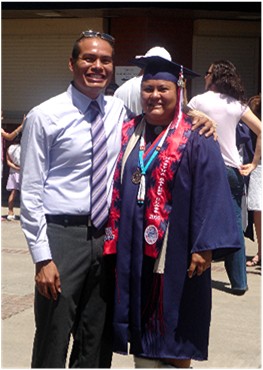 Mott's graduation from the University of Arizona 2006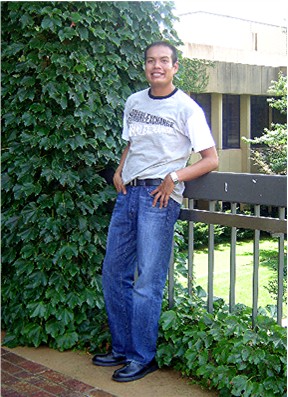 Here's one from Janet's song, Domita Jo:
Sexy, quiet
Shy, but down for a good time
Taurus, my sign
Like rain, but love the sunshine
Makin' headlines
Feel I'm too deep define
Simple inside
But I'm livin' the diva life
I'm Aries by the way, could've been a Taurus if born a day later.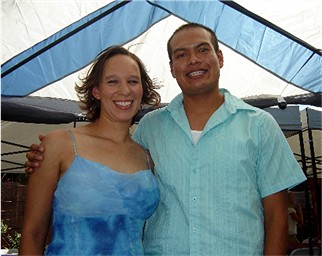 My co-worker/bud Lisa looking fly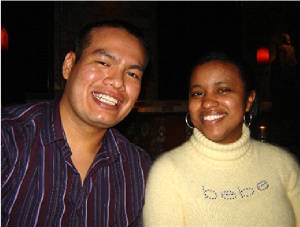 My best girl friend Timika and I in Alabama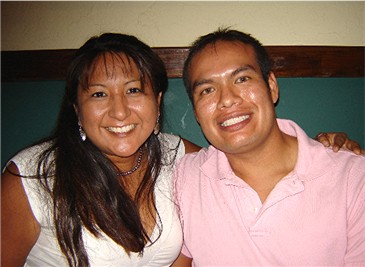 My buddy Jennifer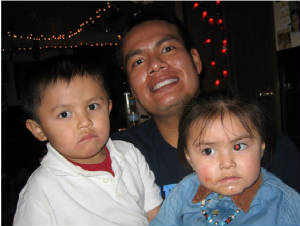 My nephew Carlos, niece Emma, and I during Xmas dinner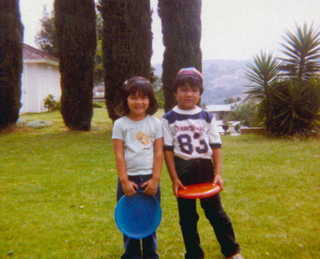 My cousin Lina and I in California 1986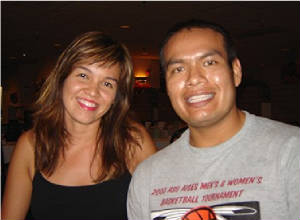 My cousin Lina and I in California summer 2006
Listen to my inner voice
For it talks to me when I am lost
Listen to my heart
For it continues to beat for understanding
Listen to my words
For they only want to heard
Listen to my soul
And you will find the truth of a person as a whole
-Sam Dailey, 3/13/2000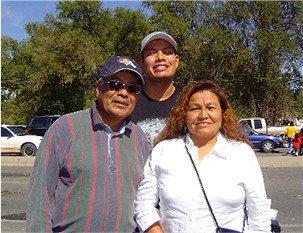 My parents and I at the Shiprock Fair 2005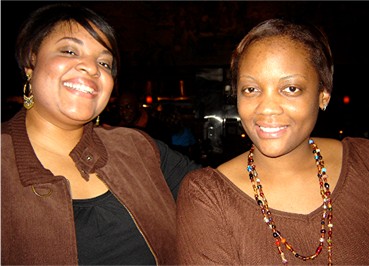 My Alabama buds Allyson and Kim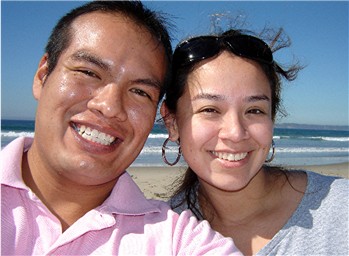 Amy and I on the beaches of San Diego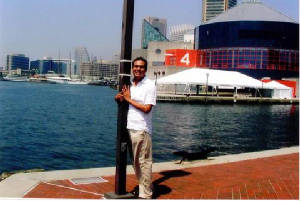 Just looking cute in Baltimore 2004